Handyman Services
T&K HomeWorks -- Our Handyman and Small Projects Division. Homeowners regularly tell us they like working with us and ask if we can help them with other items on their to-do list. T&K HomeWorks, our handyman and small projects division, offers an easy, convenient and cost-effective way to tackle smaller projects or help keep your home in top condition.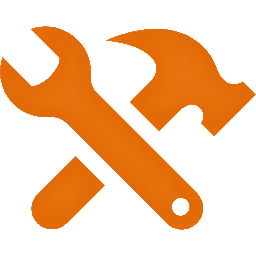 Jobs of All Sizes
Whether it's a door hinge or a dormer window, some new wallpaper or even a new wall, T&K HomeWorks will do the job quickly and get it right the first time. Plus, you'll finally be able to check off all thosehome projects you have been meaning to get to but never can.
Seasonal maintenance
Seasonal maintenance
Roof & gutter repair/cleaning
Siding, trim & shutters
Crown moldings and trim
Doors/windows
Painting (interior/ exterior)
Drywall patching & repair
Electrical repairs & maintenance
Plumbing repairs & maintenance
Lighting & Fans
Patio, screened porch & deck
Energy upgrades
Presale fix-ups & move-in repairs
Shelves and built-ins
Flooring
Skylights
Tile & bath work
Walls
And more...
One Call Instead of Four
T&K HomeWorks can simplify your life. Imagine you discover a leak in your bathroom because the ceiling below has been damaged. Typically, you'd need to find a plumber, carpenter, electrician and painter to fix the leak, repair and paint the ceiling, and replace the light fixture it damaged on the floor below. That means at least four service calls, four trip charges, and four times you have to be at home and wait for them. One call to T&K HomeWorks will get the entire job done, saving you both time and money. Taking care of your home has never been so convenient and easy.